Issues....why is it always issues ?!#!
8 weeks now since both surgeries and what happens?
A pinched nerve in my left shoulder/arm.....
Put me out to pasture, I am not worthy!!
Too embarrassed to complain.
Let's move it along.
Okay..Okay I am moving!
Ever feel the need, a strong willful need to change something, anything about yourself?
That is where I am at.
My self esteem screams for a youthful pick- me- up.
I have tried to suck the youth from the grandkidz but they refuse to stay put long enough for any beneficial sucking.
((((( Hold still! ))))) holding finger up closing off one nostril while sucking air
"Stop grama, don't suck my life out of me!" as they squirm out of reach.
Selfish little buggers, they have wasted youth and energies!
Men swallow a little reinvigorating blue pill ( Viagra) and plug into youth.
Women , well .....it is almost as if we need rewired.
Intense.
Why are women so intense?
dunno?
A picture of promise....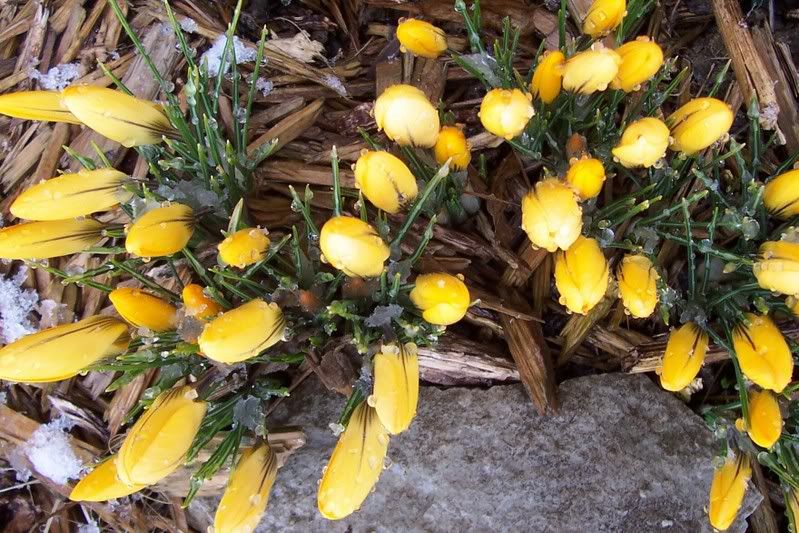 After the sun shines....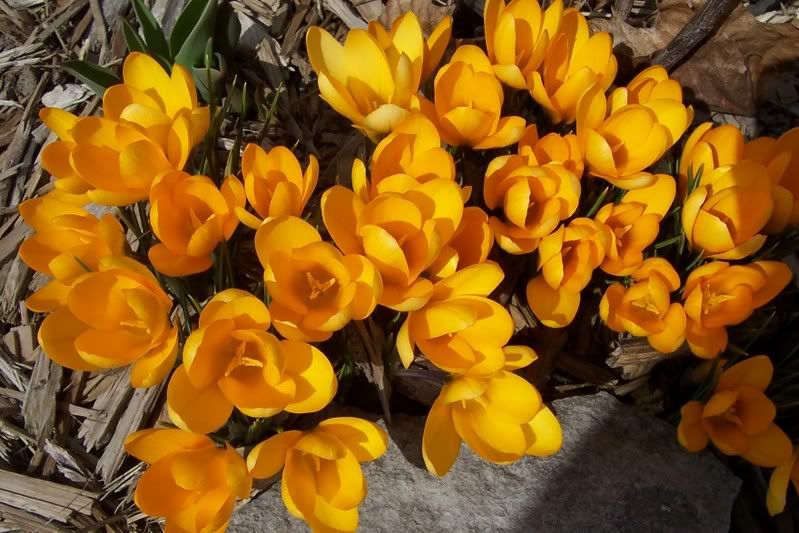 Something else Yellow to brighten your day....
My Easy Home Made -Key Lime Pie Recipe